Promo Coupon saving up to 30% !!!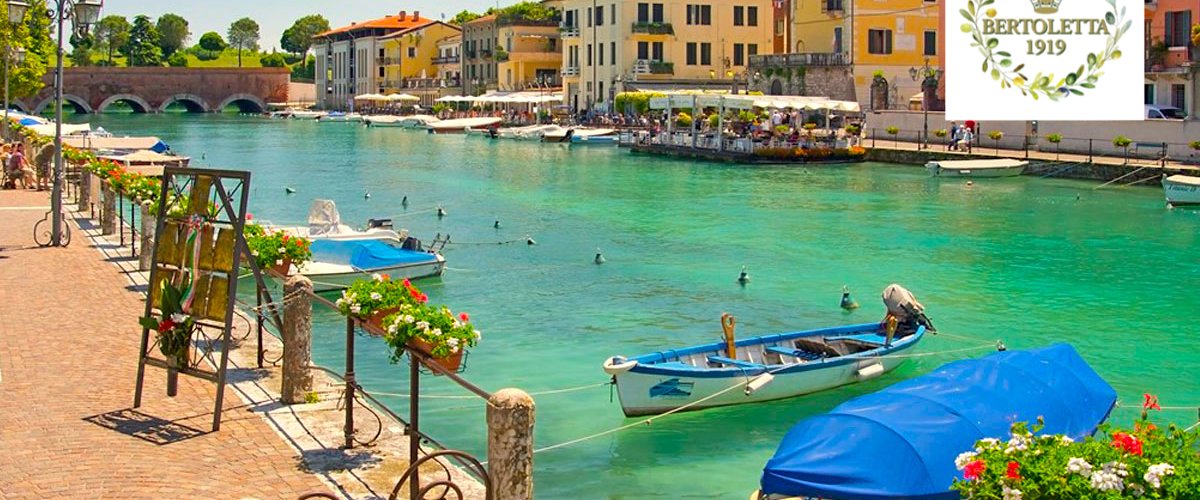 Save up to 30%
Promo #andràtuttobene (#everythingwillbefine)
Buy discounted-open date coupon until May 15th, 2020 and come to visit us when you want up to April 30th, 2021.
Offers:
Coupon €120 - Pay €100 (16% saving)
Coupon €250 - Pay €200 (20% saving)
Coupon €500 - Pay €380 (24% saving)
Coupon €1000 - Pay €700 (30% saving)
Coupons are valid for any date and any apartment type, based on availability.
Coupon value and apartment cost difference (if any) has to be payed upon date confirmation.
The difference will be discounted 5% based on price list.
Coupons are not refundable and are valid up to April 30th, 2021.
Coupons only for direct booking (No Booking, Expedia, etc..).
Offer valid until coupons are available.
For any information:
+39 0456401241
info@bertoletta.it